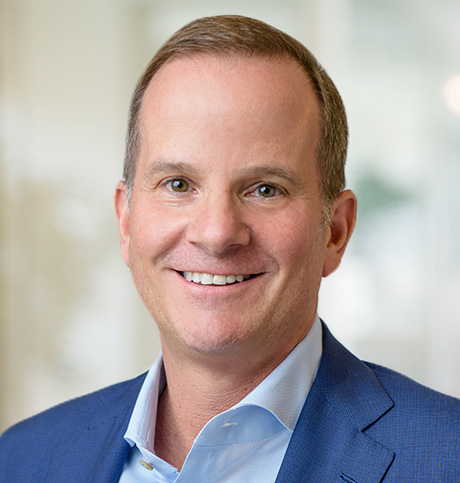 Mr. Koenigsberger is Founder, Chief Investment Officer and the Managing Partner of Gramercy. He founded Gramercy in 1998 with a vision for the firm to become a global, institutional investment management firm focused on emerging markets. Mr. Koenigsberger has 34 years of investment experience dedicated to emerging markets with a specialization in distressed opportunistic credit strategies.

Prior to founding Gramercy, Mr. Koenigsberger was a Senior Vice President at Lehman Brothers from 1995 to 1998, where he managed the bank's sovereign debt restructuring group. Prior to that, he was a Vice President at Merrill Lynch, Pierce, Fenner & Smith, Inc. for three years, where he traded performing and distressed emerging markets debt securities in New York, London and Hong Kong. From 1987 to 1991, he held the position of Vice President at CR-P Associates, a financial advisory firm with offices in Central and South America that led sovereign debt restructurings, debt buy-backs and debt-equity swap transactions in Latin America.

Mr. Koenigsberger is a member of the Lauder Institute's Board of Governors at The Wharton School at the University of Pennsylvania. He is also a member of the President's Advisory Council at Elon University and the Chancellor's Advisory Council at Texas Christian University. Mr. Koenigsberger was until recently a member of the Board of Trustees for the Millbrook School and served as the Chair of the Investment Committee for the Millbrook School Endowment.

Mr. Koenigsberger received a MBA in Finance from Wharton, a MA in International Studies with a concentration in Latin America from the University of Pennsylvania and a BA in Latin American Political Science and History of Latin America with a minor in Economics from the University of California, San Diego where he graduated with honors. Mr. Koenigsberger completed his undergraduate and graduate theses on the Historical Origins and Implications of the Latin American Debt Crisis.