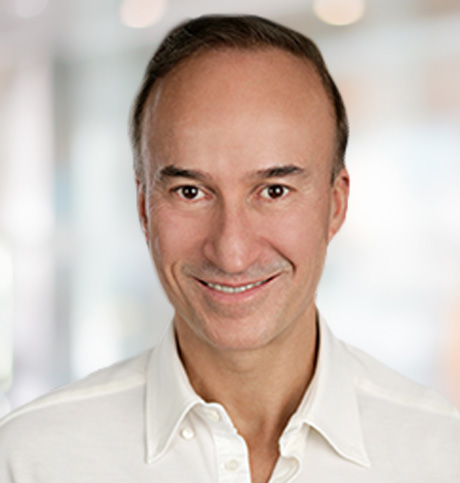 Stephen C. Freidheim is the Chief Investment Officer, Founder, and Managing Partner of Cyrus Capital Partners, an investment advisory firm with offices in New York and London. Before starting Cyrus twenty years ago, Mr. Freidheim held positions at Bankers Trust and Nomura Securities. He started his career at Kidder, Peabody & Co.

Mr. Freidheim has served on several corporate boards, including that of the airline Virgin America, which he also cofounded with Richard Branson. He is on the Board of Directors of the Council on Foreign Relations and chairs its Investment Committee. He is also Chairman of the Executive Committee of the Board of Directors of the Peterson Institute for International Economics. He serves on the Yale University Council and the Advisory Board of the Tobin Center for Economic Policy.

Mr. Freidheim received a BA in economics from Yale University.