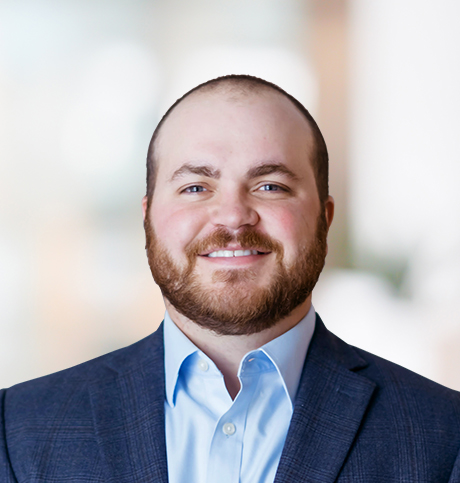 Jordan Hunt is a Portfolio Manager with Jackson Hole Capital Partners.

Prior to joining the firm in 2020, Jordan was a Portfolio Manager at Trust Company of Oklahoma, spending two years managing client assets and serving as the primary equity analyst for the energy and consumer discretionary sectors. Before Trust Company of Oklahoma, Jordan spent three years as an investment consultant with Corporate Consulting Group, advising large foundations, endowments and pensions plans.

Jordan graduated from the University of Missouri in 2012 with a BS in Biological Sciences and earned an MBA with a focus in wealth management from the University of Tulsa in 2015. Jordan is a member of the CFA Society of Oklahoma, the CFA Institute, and holds the Chartered Financial Analyst designation.
Jordan@jacksonholepartners.com