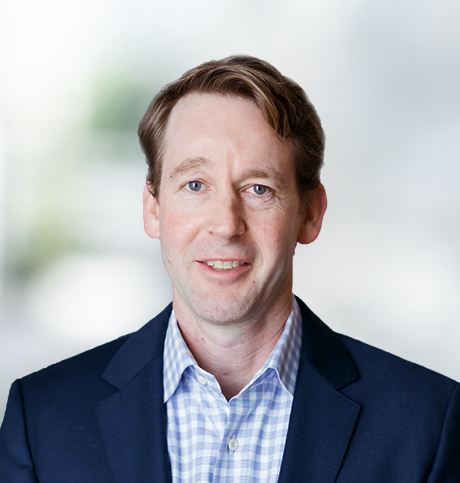 Channing is a Managing Partner of Jackson Hole Capital Partners in Tulsa.

Prior to co-founding the firm in 2017, Channing was a Managing Director at Capital Advisors, where he spent over 12 years managing the firm's equity strategies. During his time there, Channing was a frequent contributor on CNBC and CNBC Asia, and he was quoted regularly in The Wall Street Journal, Bloomberg, MarketWatch and other financial publications.

Channing graduated from Indiana University in 1998 with a BS in Entrepreneurship, and he earned an MBA from Southern Methodist University in Dallas with a focus in Finance and Accounting in 2004. Channing is a CFA Charterholder.
Channing@jacksonholepartners.com