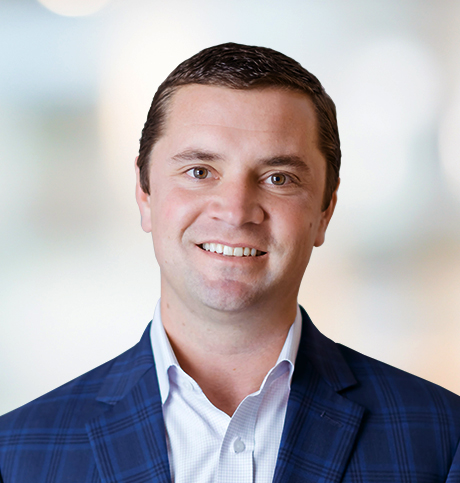 John is a Managing Partner of Jackson Hole Capital Partners in Tulsa.

Prior to co-founding the firm in 2017, John spent over three years as a Portfolio Manager and Chief Compliance Officer at Financial Solutions, Inc., and prior to that he spent two years as a Vice-President responsible for Alternative Investments at Capital Advisors. He began his career at Permal Asset Management in New York, an alternative investment firm where he spent over six years as a financial analyst and portfolio manager for several of the firm's alternative investment vehicles.

John graduated from the University of Notre Dame in 2005 with a BA in Business Administration.
John@jacksonholepartners.com